I saw a Zune at the store the other day and instantly fell in love with the UI. It's so simple yet so awesome looking, and I was thinking it might make a good RR skin. What do you guys think? I started playing around with the rr skin editor and I can see it would probably take quite a while to make a complete skin, so if there's no other interest I'm probably just going to make it for the specific things I do.
Anyway, here's an idea of what the main screen might look like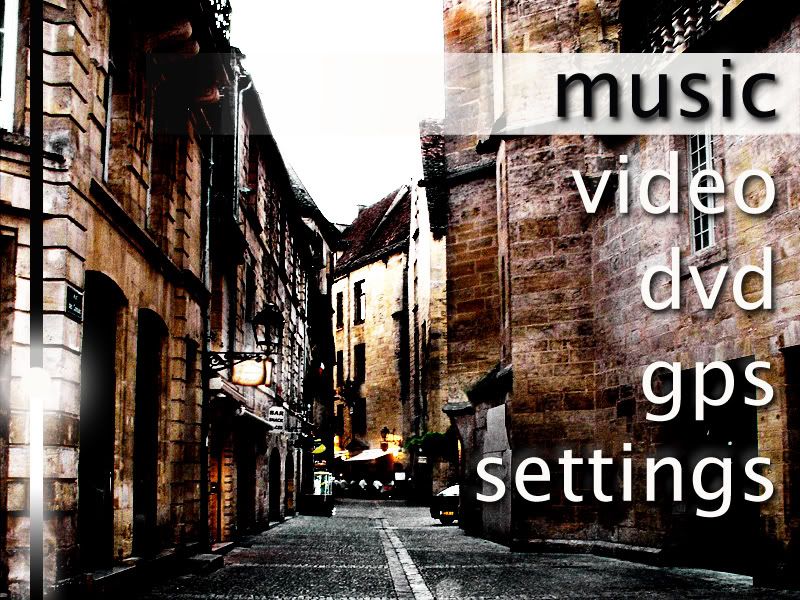 does anyone know if there's a way to make a skin so that the background image is easy for the user to replace?
It's been a while since I used roadrunner and I don't really remember if there is or not.
I'd really like to make the skin so that the background image can be easily changed by anyone
Incidentally, it's really a shame that the Zune is so lame (no podcast support, DRM up the ***, crappy desktop software etc...) cause the hardware and UI are really awesome.