Ok I had a first generation laying around the house. Since my pioneer fb500bt got stolen I decided to use the mini as a way to give my Touareg MP3 and Nav ability. I'm looking for a clean looking set up. I have a tight budget because I just brought rims and now I need tires as well. So here's my interior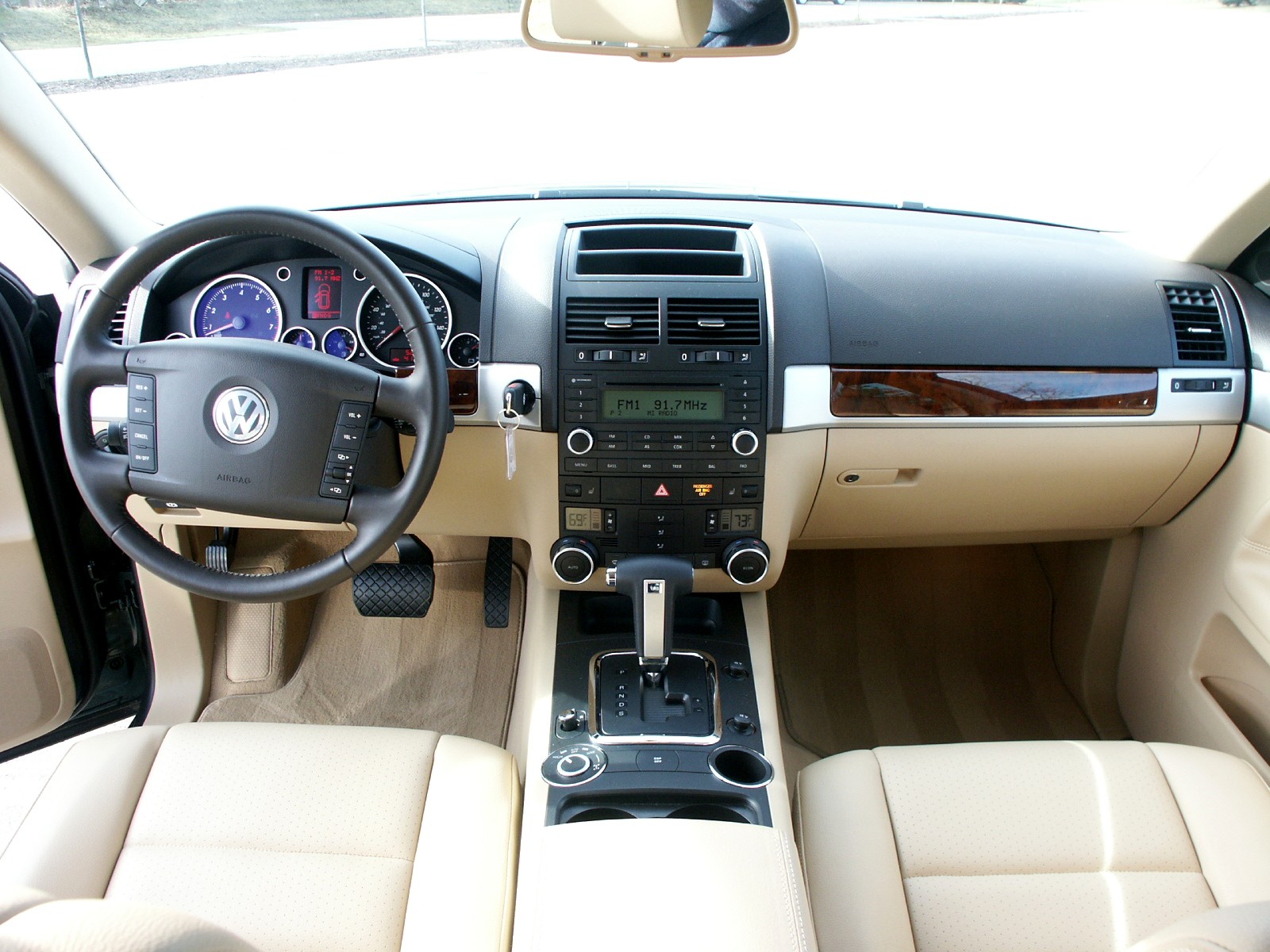 My plans are to put the Griffin Powermate in the circular hole by the gear shift.
I'm still deciding on wear to put the mini (armrest or sliding draw under the pass seat)
My original plan was to remove the compass clock and put a 7'' screen there but now I was thinking about buying this mirror to use as a screen.
Features A:
* Selectable Display Sizes: 10.2'' ,8.5'' ,7'' ,5.6'' , 4.5''
* Universal Clip on Latch to Existing Mirrors
* Dual Video Inputs Side Aux Input
* PAL NTSC Auto Switching Color Systems
* Reverse Wire Trigger
* OSD Menu
* Remote Control
* 25:9 / 23:9 / 16:9 / 4:3 /1:1 Adjustable Viewing Ratio
* Full Mirror when Powered Off
* Wide Viewing Angle
* Blue Screen Function When No Signal
* Anti Glare Mirror
* Wireless Remote Control
* Power Supply: DC 12V
* Dimensions: 11'' x 4.3'' x 1.2''
I missed out on a carnetix on ebay so for now I want to go the Cobra 400 watt power converter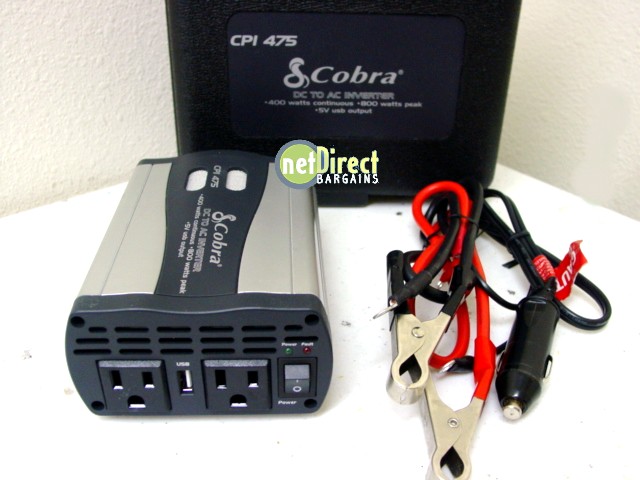 I'm not sure what to use for navigation or a frontend I need opinions from top to bottom. Thanks in advance