This one came out much better than my first. Getting the hang of using layers and things. Couple of different Main backgrounds at the end. May still need a little tweaking but not much.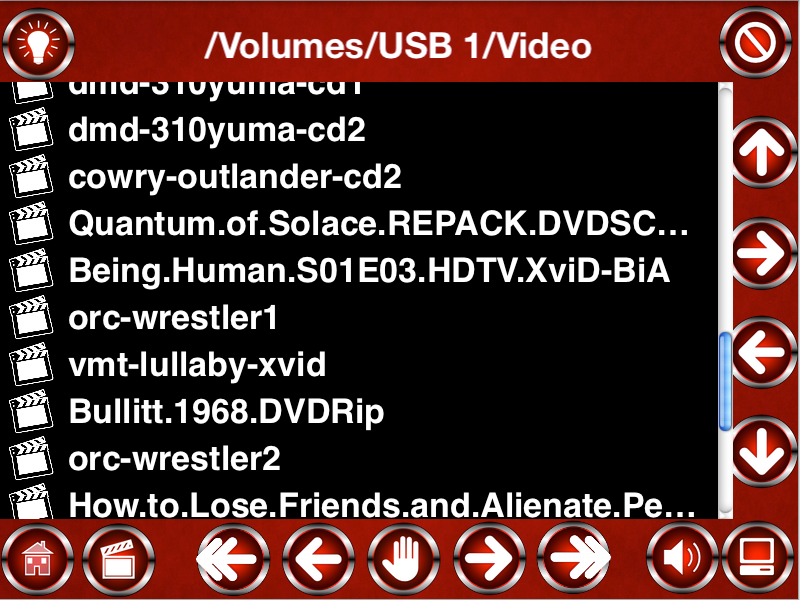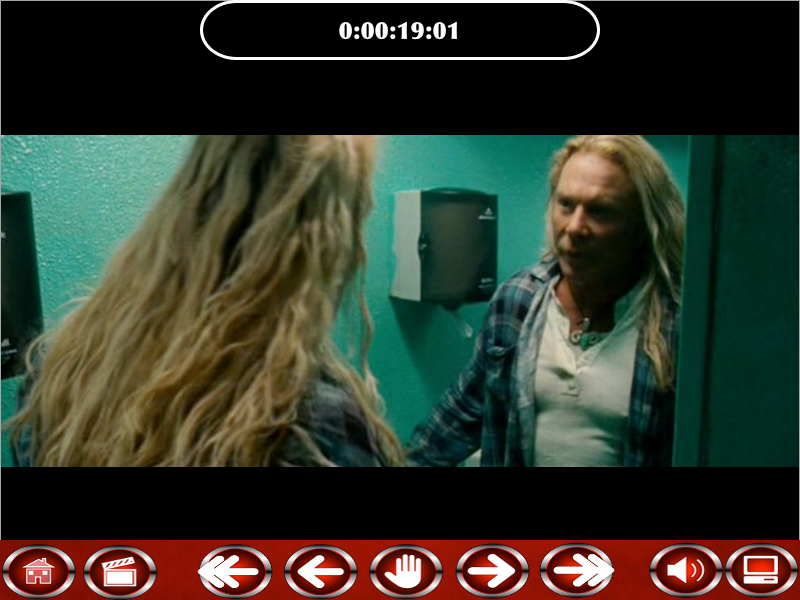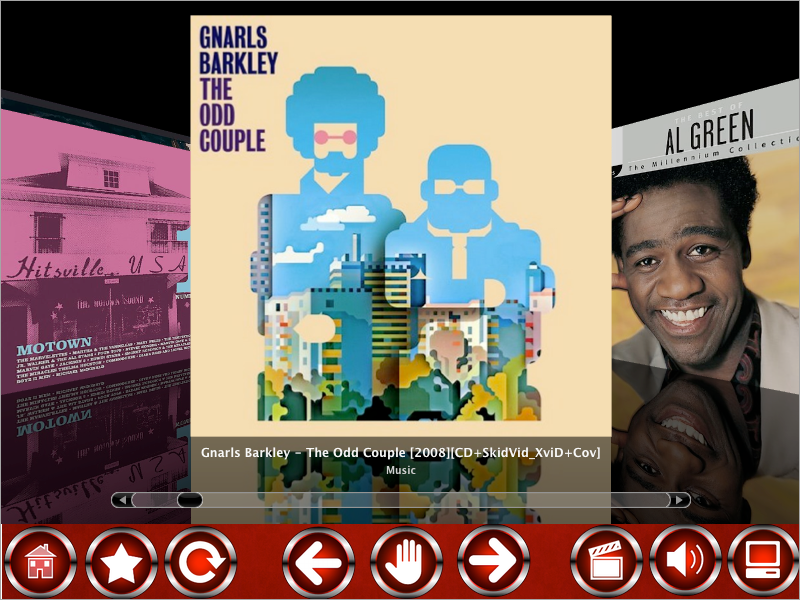 Credit to MouseRunner on deviantArt for the icons.
srbatty pm me the info on how to send these to you please. This is getting addicting.