As the title states, I'm trying to give FreeICE a workover...both because there are some things I wanted that looked like they weren't going to happen and also because the author of FreeICE has been AWOL working on his custom/kit car project.
So what's changing?
-Unicode compatible (done)
*yes, now your foreign language songs will display and play fine
-New GPS screen (in progress)
*IGO, eLite and Simplistique got me thinking that some control buttons is a nice feature
-Equalizer (haven't even started yet)
*Using the built-in equalizer plug-in
-Uh...I'll think about it
Unforunately the main flash file (main.swf) is only based on the 1.9 version, not latest 1.92, as the swi copy of 1.92 hasn't been made available. However... there don't seem to be any huge differences, so we'll see how it goes.
As I am a total flash newb and have only dabbled with scripting and programming (BASIC, Pascal, HTML, VB, VBScript, JavaScript and a little C# and C++), it may take awhile. But seeing as how I have suddenly found myself with much more free time for a little while... we'll see how it goes.
It would be VERY helpful if the community could help me out with buttons/icons and such graphics. While I'm not too bad with self-teaching programming and dev environments, I suck with photoshop and graphics. If someone could make me some buttons, it'd be soooo appreciated.
Here's what I need... buttons for GPS (with text)
Menu
Destination
Mute
Display
Zoom In
Zoom Out
Also opinions on layout... should I go with something similar to eLite, making the map screen smaller, or should I go with something more like Mapfactor with semi-transparent buttons?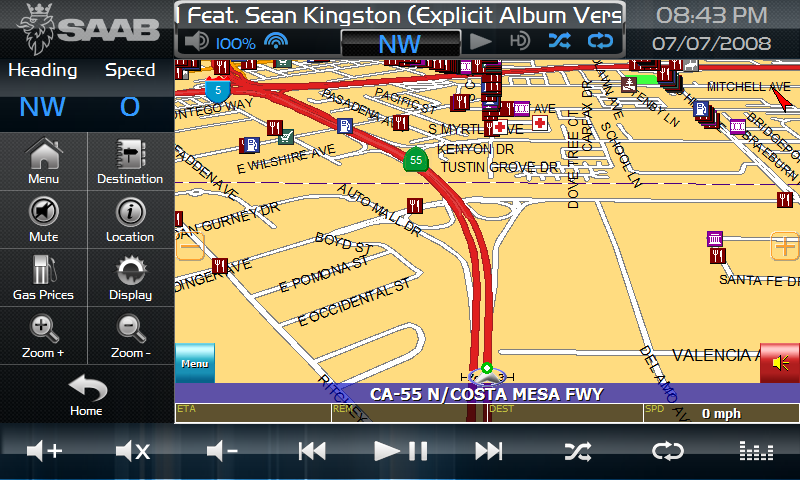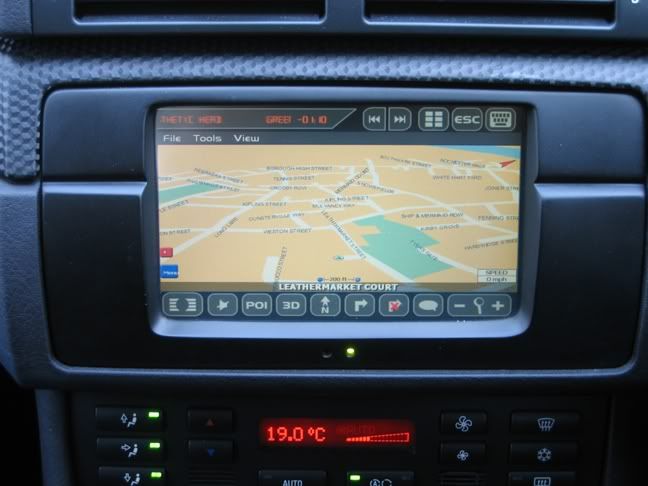 icons.zip are some I DL'd to use as a sample.
button.png is what i managed to extract from FreeICE for it's normal buttons.