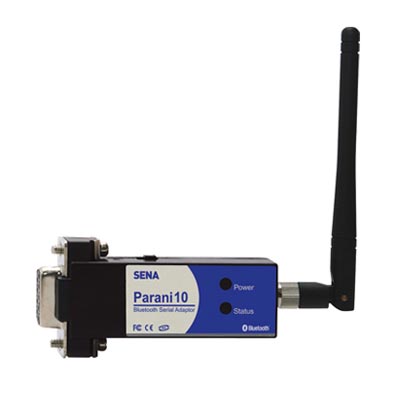 Can we use this transmitter as an ordinary serial transmitter, i mean, there is no thing complex to deal with, when rescieving the data.
In other words, can we use the data come from this serial bluetooth transmitter like when we use ordinary wired rs232 connection?
Thanks for your time.