First time today, got about 10 hotspots pinged down and added to GPS points of interest.
Me and my buddy had laptops, I had Dell Axim X5 for GPS and my carputer system for music.
Laptops were connected to an inverter.
Sorry for the crappy pics, sending them from a hotspot right now.
Will post more when I get home with a better camera.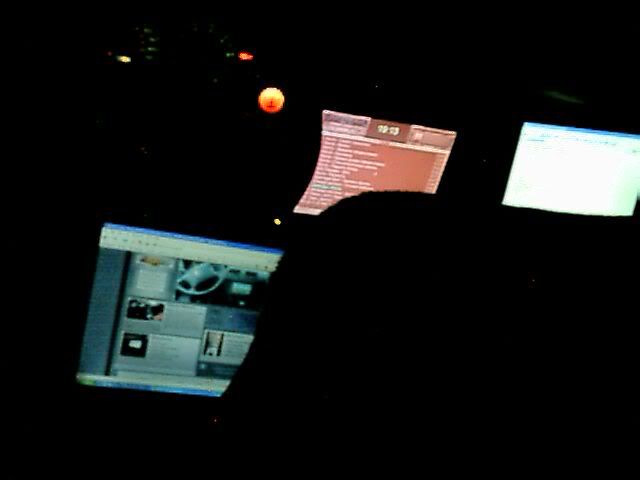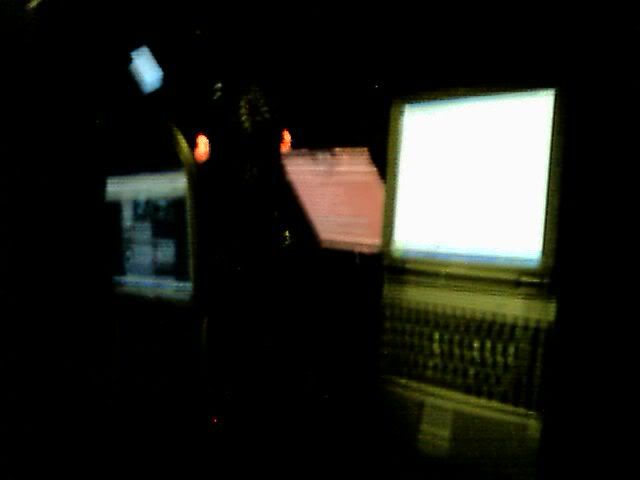 Sorry for the quality.
Wardriving rules!!