How-To "Over-Under" Looping Cables
The most common mistake I see almost everyone make is coiling a cable. I will be showing an easy How-To on how to coil a cable (any cable) properly. I will explain and demonstrate the wrong way of coiling, right way of coiling, and why it is important to keep them cabled properly. Coiling a cable properly will keep the cable in shape, fresher, easy to dispense, and lasts longer.
The wrong way to coil but yet the most common way of coiling is over and over looping. By holding cable in one hand, and wrapping around elbow. This method is wrong for several reasons.
1. It creates a Kinks and Twists resulting in a deformed shape and a damaged cable, it can create signal loss from resistance
2. It gets tangled easier
3. When you get ready to use this cable its all out of wack and you waste time trying to untangle it and straighten it properly.
This is the proper way to coil a cable correctly:
Step 1
to properly coiling is to hold one end of the cable in your hand (doesn't matter which hand, usually if a male and female end such as an XLR cable you would hold Male end in hand)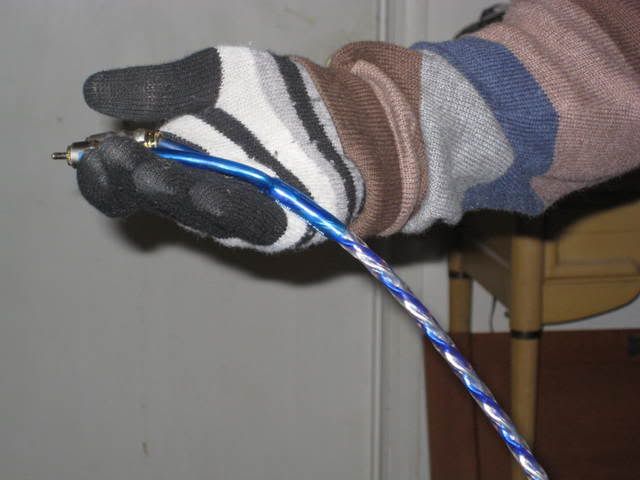 Step 2
is to make an Over loop going clockwise with the cable making about a 1 foot diameter
Step 3
make an Under loop by grabbing the cable about 2 feet from your right hand and bring the cable (left hand) towards your right hand and twist your hand 180 degrees clockwise as you are bringing it in.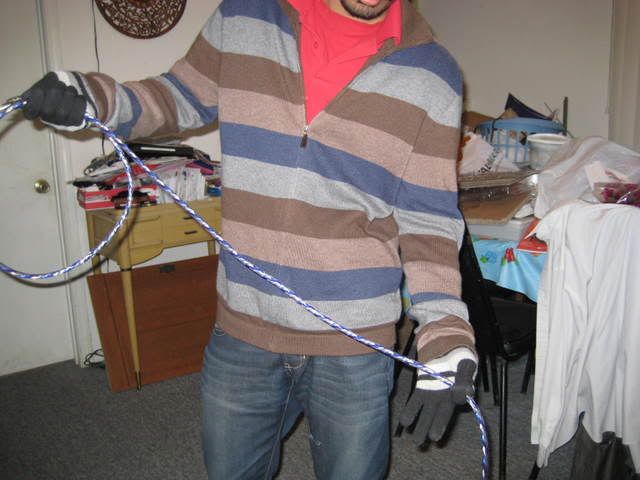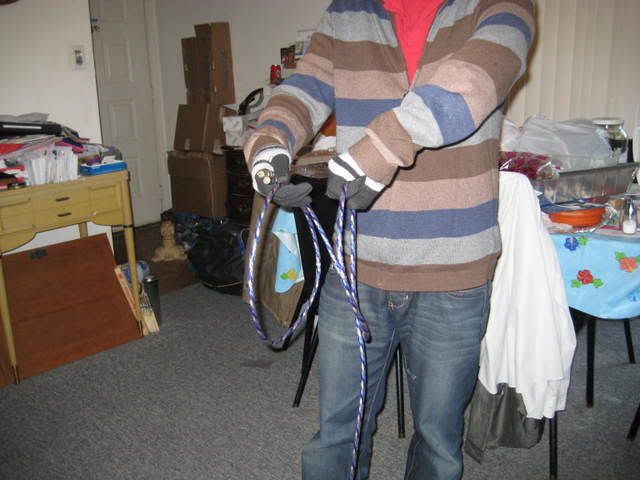 It should look like this when you look at it profile style: